How to Have Self-Control when Chip & Joanna Gaines drop their new line at Target
Okay that headline is a joke. Well, maybe. I managed to go to Target yesterday and walk out with 0 things even though I wanted ALL THE THINGS. Unless you are living under a rock or you're watching TV, the dynamic duo ,Chip & Joanna Gaines, from HGTV partnered with Target and dropped an incredible line of home decor products that are functional, modern and simple: Hearth & Hand™
*Please note that I am a Target Affiliate and if you decide to purchase an item with one of these links, I will receive very minor kickback to help pay bills..and maybe purchase some of these items. So please, shop shop shop ;) *
SERIOUSLY LOOK AT HOW SIMPLE BUT BEAUTIFUL THIS IS
If you know me, I love decorating & designing homes, studio spaces, whatever needs art, so in this blog I'm going to share a few of my favorite items from their collection so far!!! (In no particular order)
Simple, elegant, and classy. These will look good for any occasion, not just Thanksgiving.
Click here to purchase a few for your table!
This vintage yet modern food scale is the perfect addition for anyone who is a foodie and likes their kitchen looking pretty snazzy. Sadly the Target by me didn't have this, but I am hoping Santa get's it for me this year ;)
 Click here to purchase this item.
Um, I was going to get a death star tree topper for Christmas, but this one is SO MY STYLE and would look perfect in any modern industrial home!!!
Click here to purchase it for your Christmas Tree this year!
Save
Save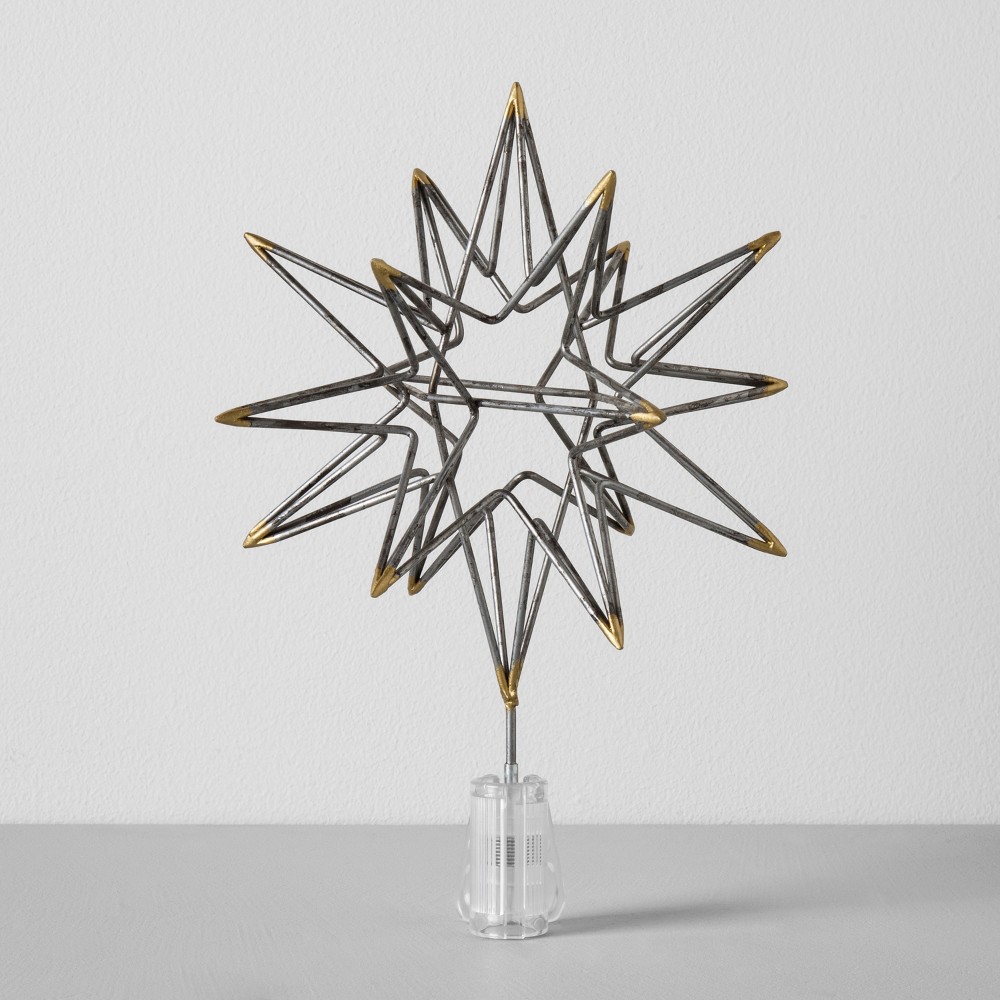 I LOVE this centerpiece! It also comes in black, but I honestly prefer the gold. Stands out a bit more. Pair it with some tall candles and a holiday piece inside and you're golden!
Click here to purchase it. 
I LOVE this. When we paint the exterior of our home we are going to replace our door with a red one. This wreath would be perfect for that, or even perfect for a wall in your home!
You can purchase it here.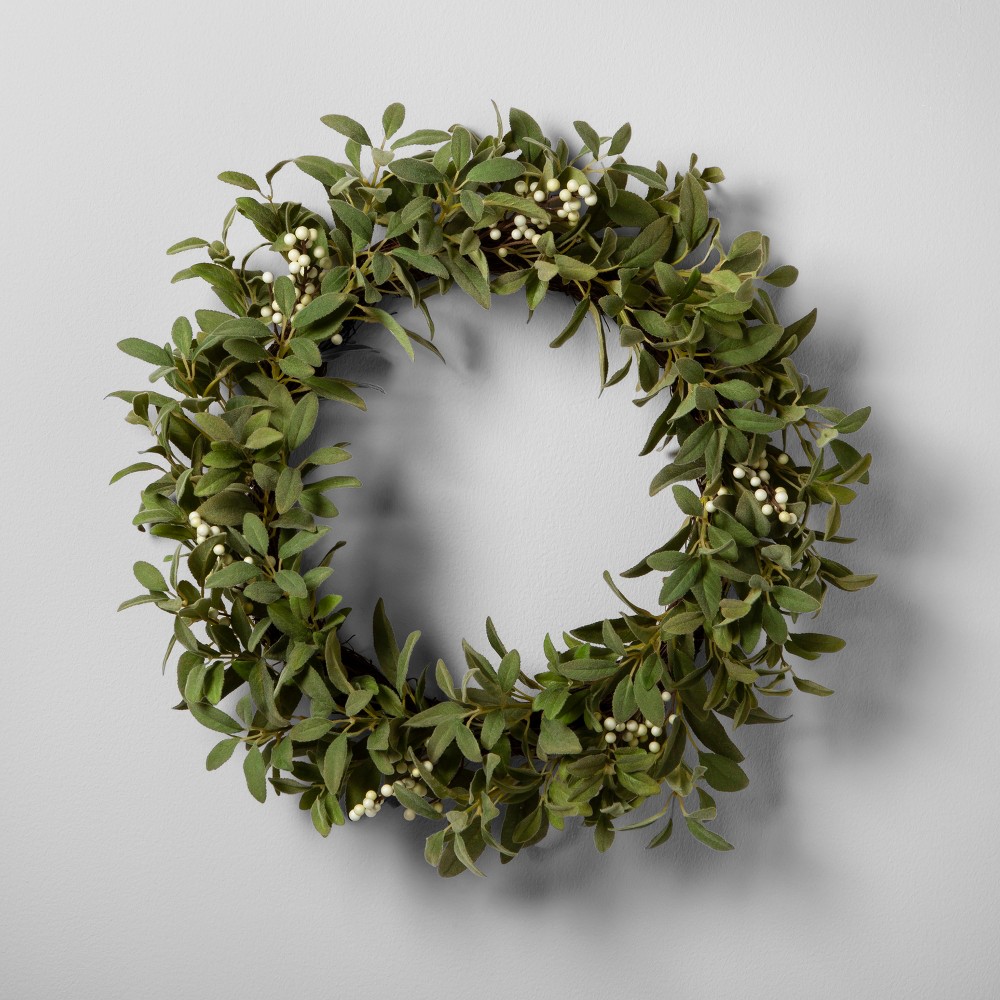 I wanted a set of these SO BAD from Crate & Barrel YEARS ago before matte Black become the new cool. Only reason I didn't get them was because they were outrageously expensive. I still find $19.99 a bit much for 1 set (especially if you need to buy up to 6 or more for a dinner party), but these are simply stunning and would love amazing with the right table setting!  
You can purchase a set here. 
7. Tote Bag - Hearth & Hand™ with Magnolia - $19.99 Only Available In-Stores!
I'm obsessed with this black & tan one!!! So cute! Looks like you'll have to check your local store for this gem! If it's not available there, ask a friend, or you can check on eBay.
Great job Chip & Jo! Loving the design of these items!
Have you visited your local Target to see what they have? What are some of your favorite items from their collection?
Save
Save